News
GenoScreen will participate in in-cosmetics® global from March 31 to April 2, 2020, in Barcelona, Spain.

Louise-Eva VANDENBORGHT supported her thesis for the degree of doctor of the University of Bordeaux

On November 26 and 27, GenoScreen will participate at the Adebiotech's conference on " Insect Production for Human and Animal Nutrition" at Biocitech Romainville-Grand Paris.
Focus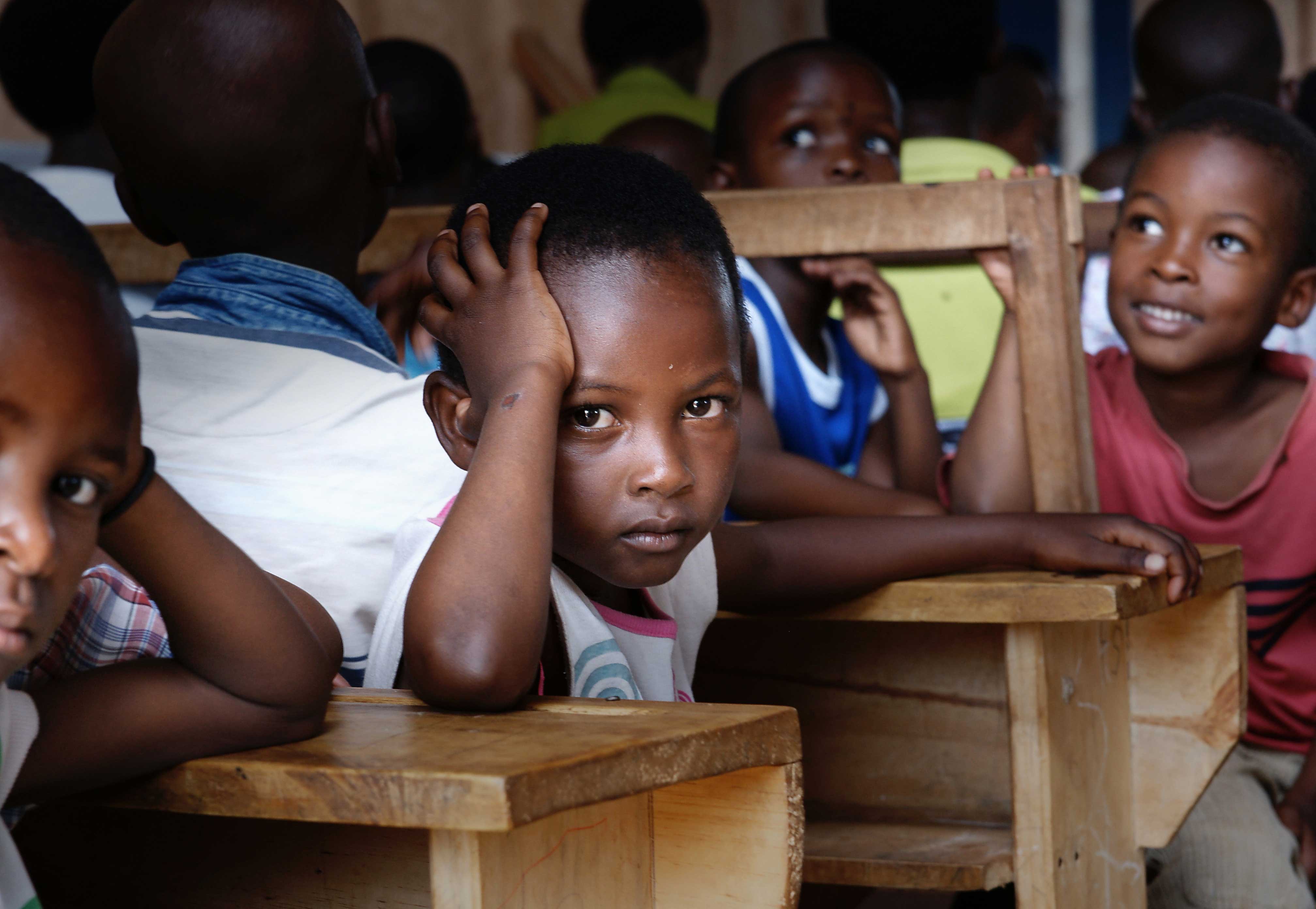 Deeplex® Myc-TB is an all-in-one test for species-level identification, genotyping and prediction of antibiotic resistance in Mycobacterium tuberculosis complex strains.