News
Louise-Eva VANDENBORGHT supported her thesis for the degree of doctor of the University of Bordeaux

On November 26 and 27, GenoScreen will participate at the Adebiotech's conference on " Insect Production for Human and Animal Nutrition" at Biocitech Romainville-Grand Paris.

A new study evaluated the impact of probiotic yeast S. boulardii CNCM I-745 on lipid profile in a hypercholesterolemia model in hamsters, combining analyses of intestinal microbial communities carried out via our Metabiote solutions.
Focus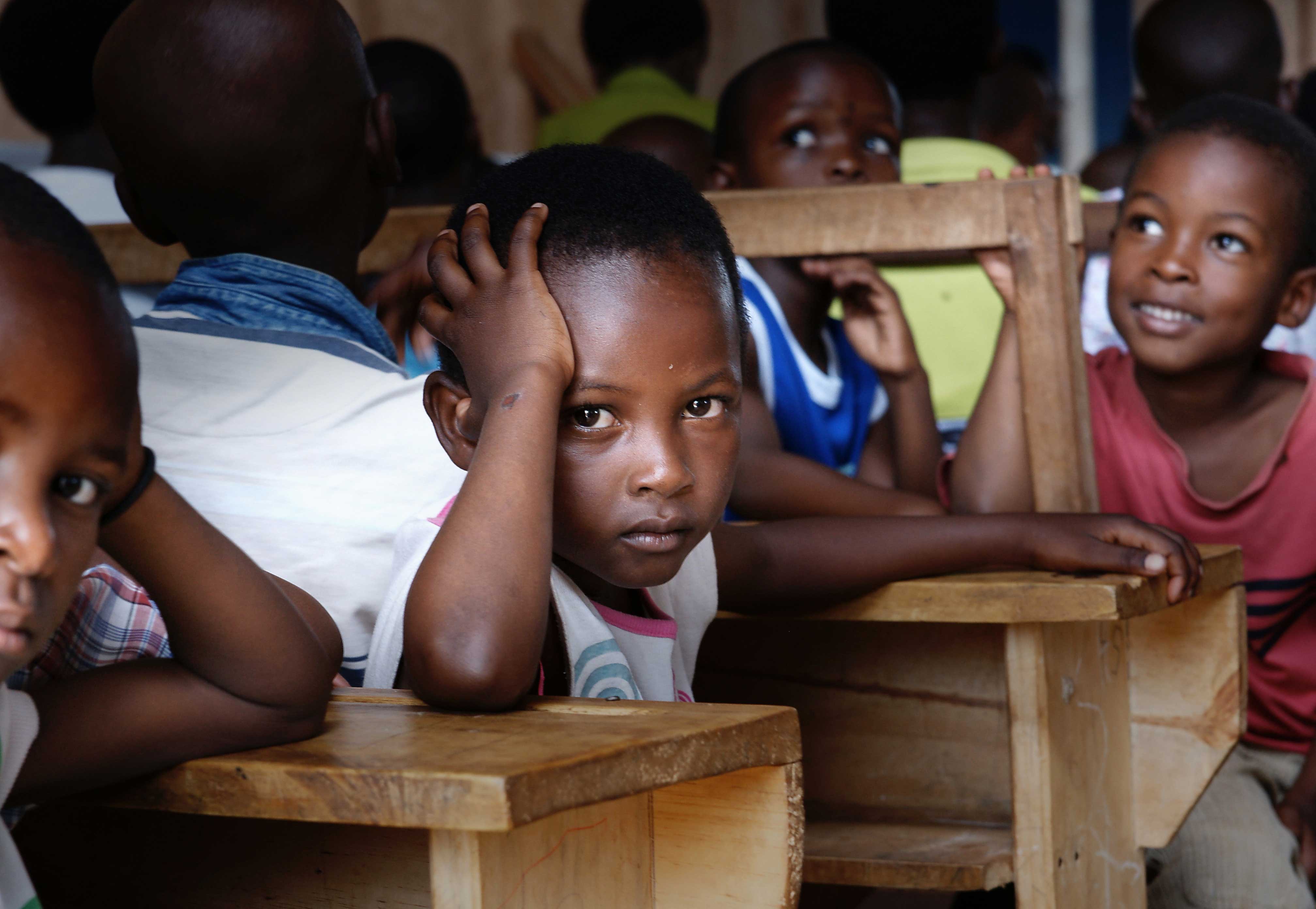 Deeplex® Myc-TB is an all-in-one test for species-level identification, genotyping and prediction of antibiotic resistance in Mycobacterium tuberculosis complex strains.