News
The program of this 42nd edition has for main topics Covid and Tuberculosis and will address new diagnostic strategies.

Meet us at the 32th European Congress of Clinical Microbiology & Infectious Diseases (ECCMID) from April 23th to 26th in Lisbon, Portugal.

Adebiotech is holding a new edition of its webinar dedicated to the applications of high throughput NGS sequencing on March 10th 2022.
Focus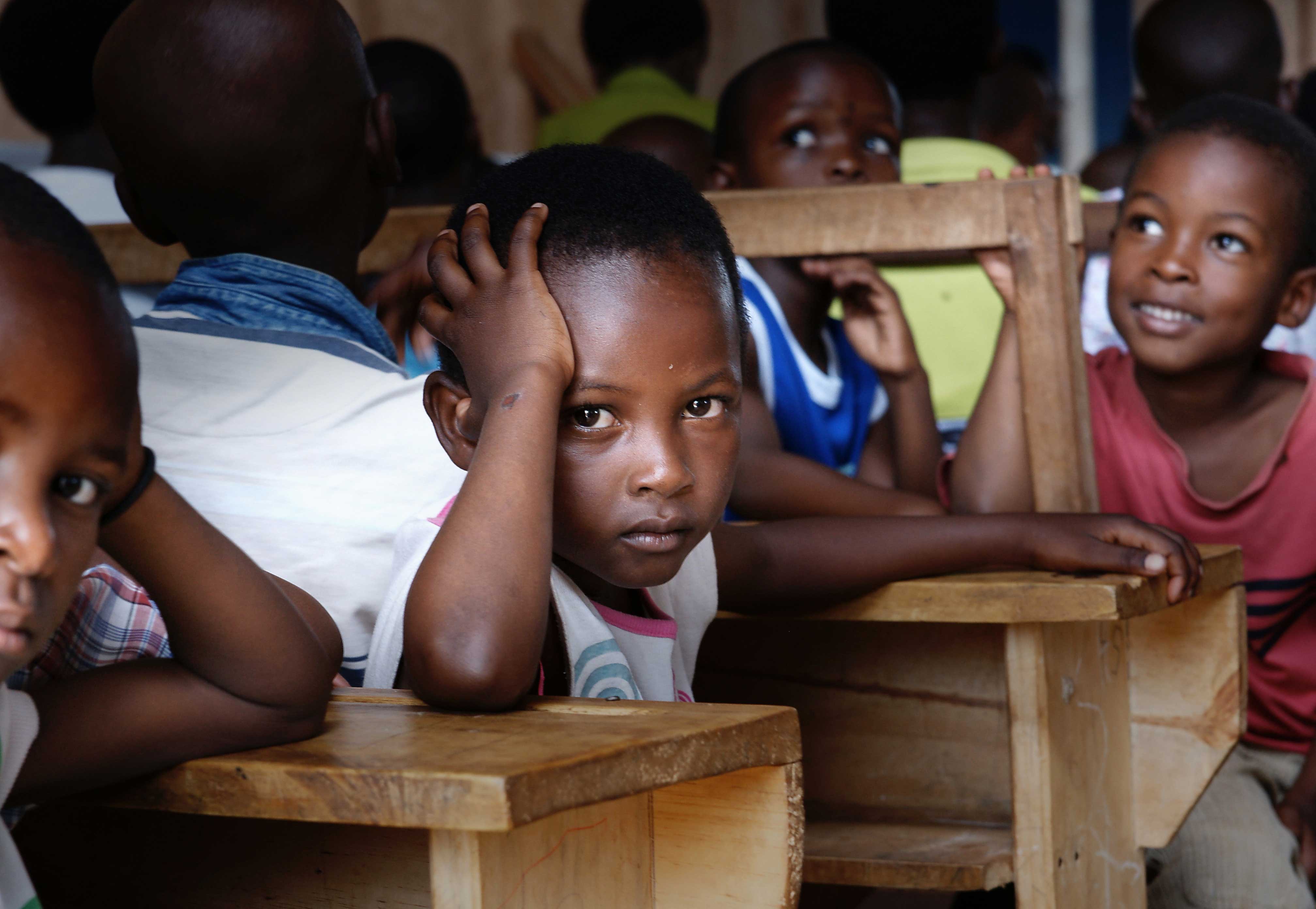 Deeplex® Myc-TB is an all-in-one test for species-level identification, genotyping and prediction of antibiotic resistance in Mycobacterium tuberculosis complex strains.