News
GenoScreen is now a certified service provider of Oxford Nanopore Technologies.

GenoScreen, world specialist in TB genomic solutions, and Illumina partner to expand access to a package combining Deeplex® Myc-TB assay and Illumina sequencing products.

The new edition of the International Symposium on Microbial Ecology a staple meeting in the field, will cover many topics, in environment, human and animal health, and bioprocesses.
Focus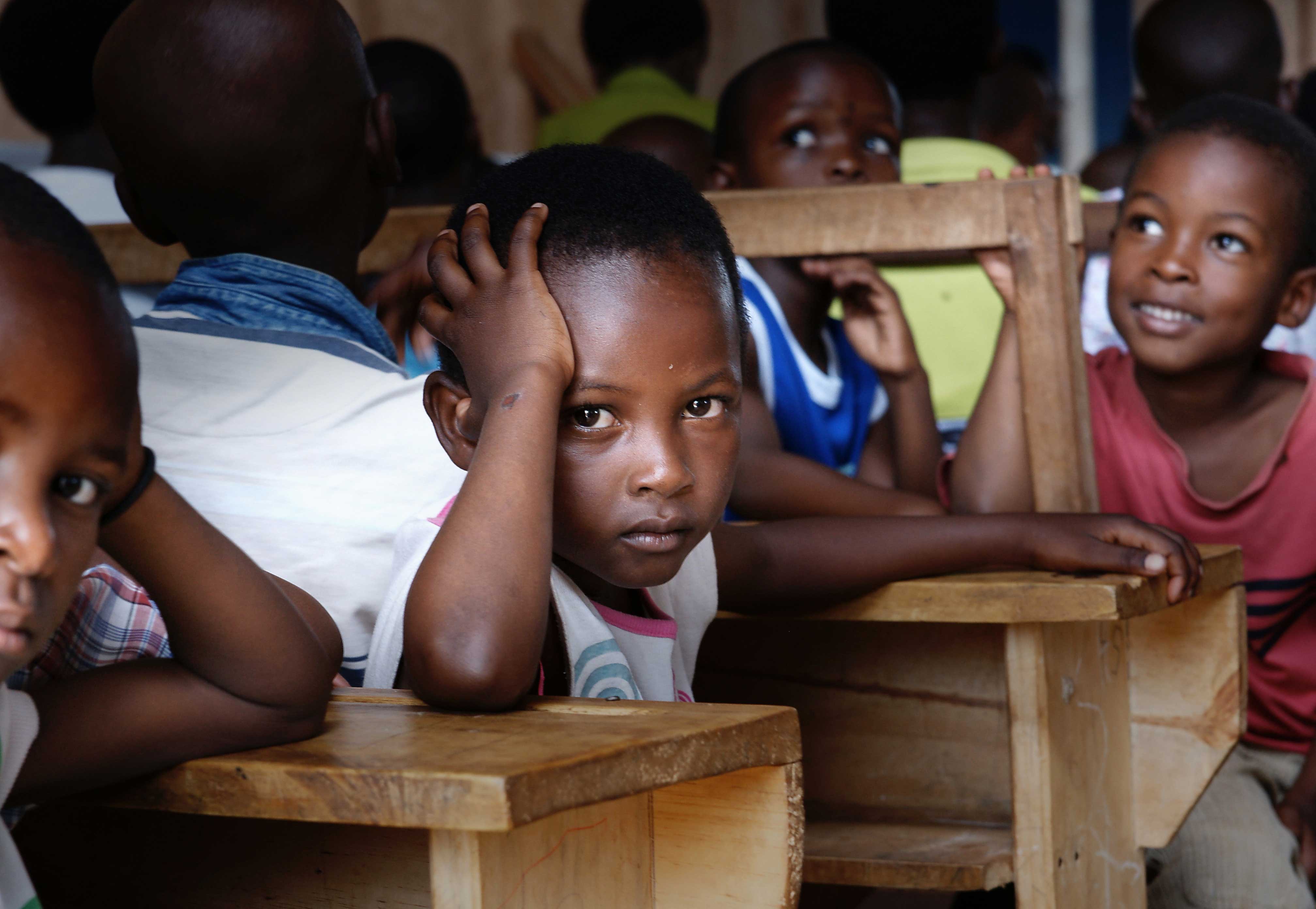 Deeplex® Myc-TB is an all-in-one test for species-level identification, genotyping and prediction of antibiotic resistance in Mycobacterium tuberculosis complex strains.