News
Biodiversity, species preservation, ecosystem protection...All are hot topics to which GenoScreen's genotyping solutions provide answers.

GenoScreen and ScienceVision announce an agreement to commercialize the Deeplex® Myc-TB test in Malaysia, Myanmar and Brunei.

Tuberculosis has been a major scourge since antiquity. The fight against this disease requires ever more efficient technologies. GenoScreen, a French biotech company, has recently developed a new weapon for predicting antibiotic resistance in the germs responsible for this disease. This new test,...
Focus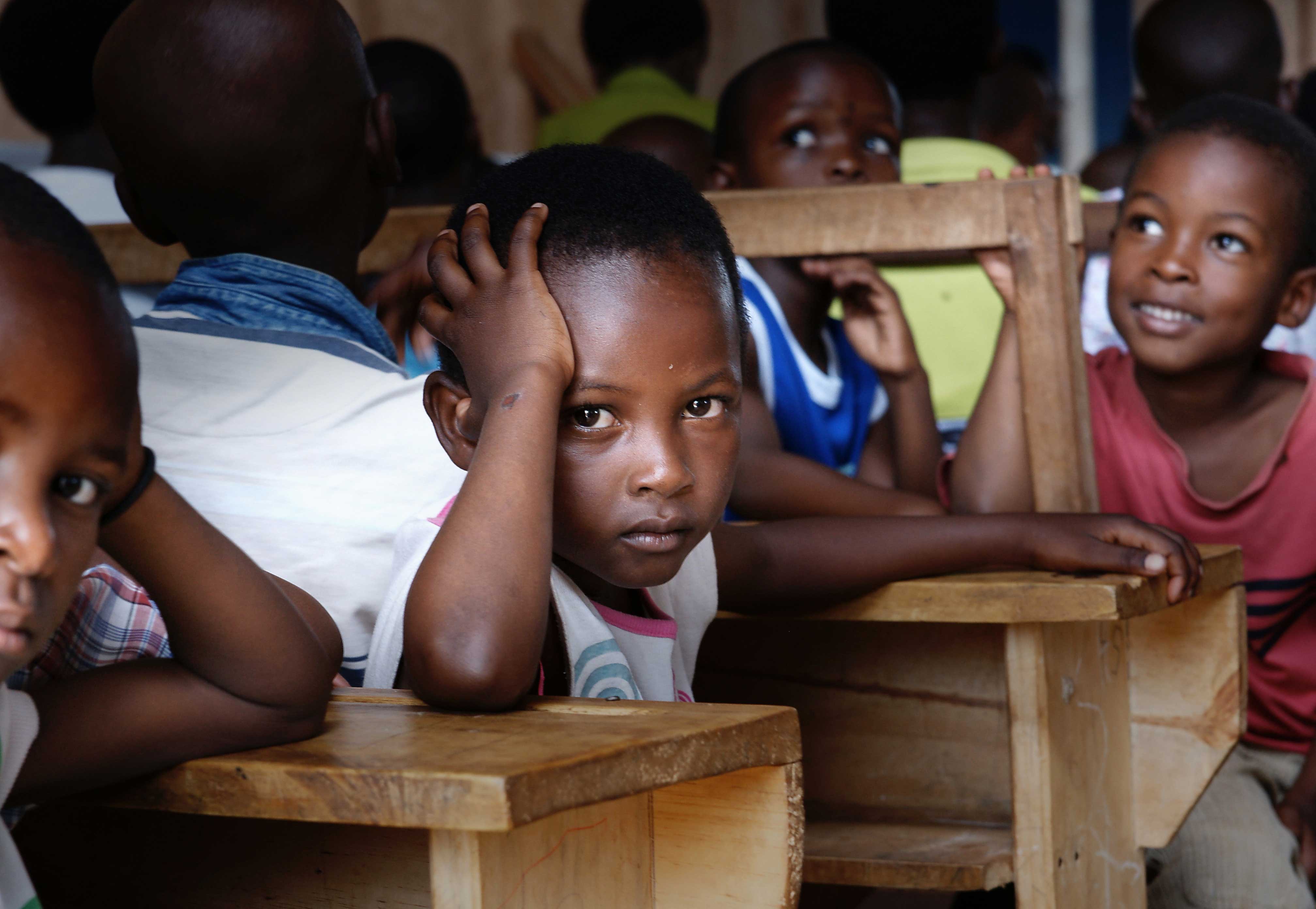 Deeplex® Myc-TB is an all-in-one test for species-level identification, genotyping and prediction of antibiotic resistance in Mycobacterium tuberculosis complex strains.