News
A targeted deep sequencing assay identifies multidrugresistant tuberculosis strains responsible for silent outbreaks

For over a decade, GenoScreen has been committed to the fight against tuberculosis (TB), one of the deadliest infectious diseases in the world. The company's journey began with the groundbreaking development of MIRU-VNTR typing kits in 2013 which marked a turning point in TB research and control...

GenoScreen is now a certified service provider of Oxford Nanopore Technologies.
Focus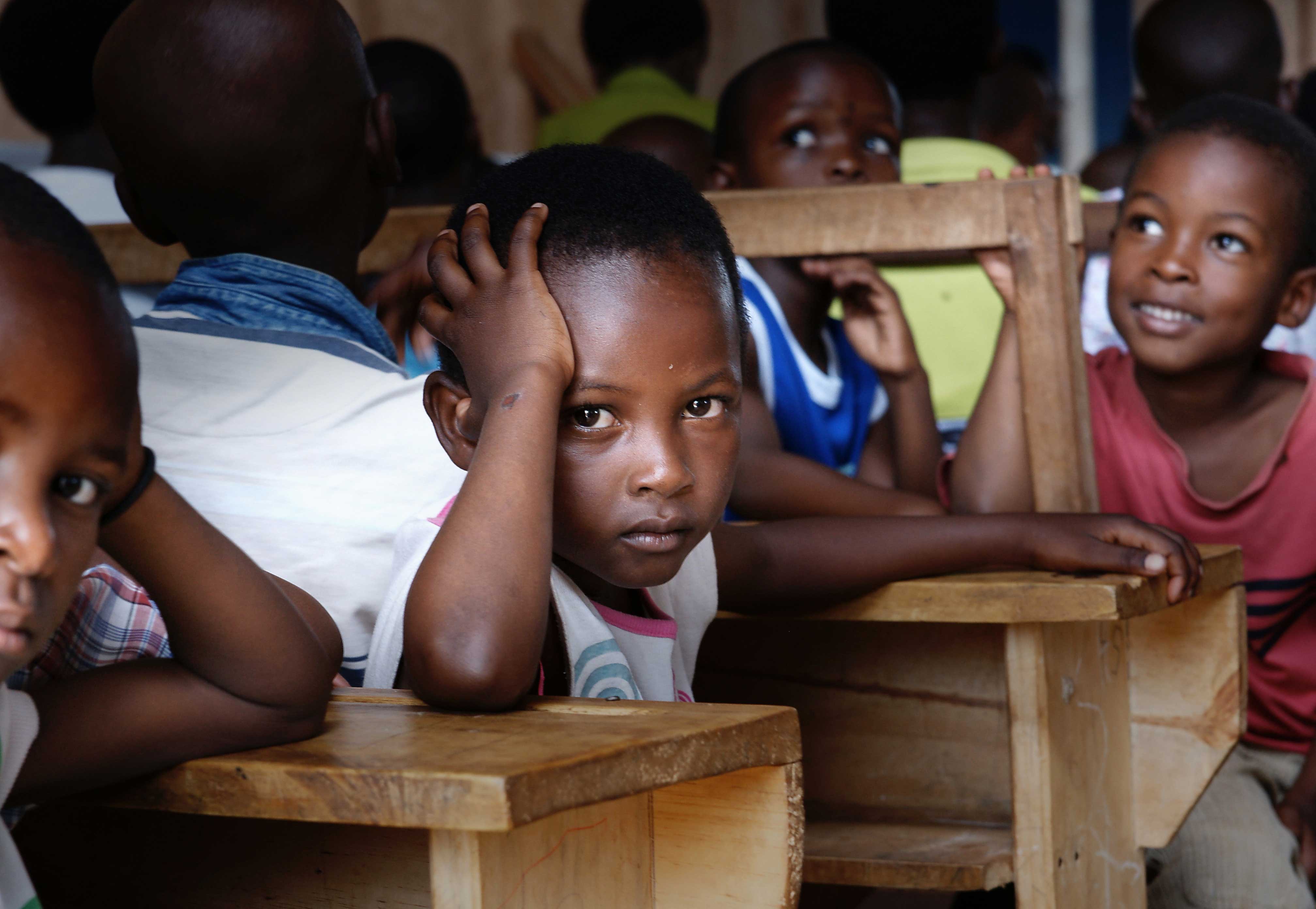 Deeplex® Myc-TB is an all-in-one test for species-level identification, genotyping and prediction of antibiotic resistance in Mycobacterium tuberculosis complex strains.