News
Adebiotech is organising a new day dedicated to innovative approaches in the fight against antibiotic resistance. The event will take place on September 16, 2021 at the Genopôle (Campus 1) in Evry-Courcouronnes - FRANCE. Conferences will address preventive actions (microbiota, immunomodulation,...

Biodiversity, species preservation, ecosystem protection...All are hot topics to which GenoScreen's genotyping solutions provide answers.

GenoScreen and ScienceVision announce an agreement to commercialize the Deeplex® Myc-TB test in Malaysia, Myanmar and Brunei.
Focus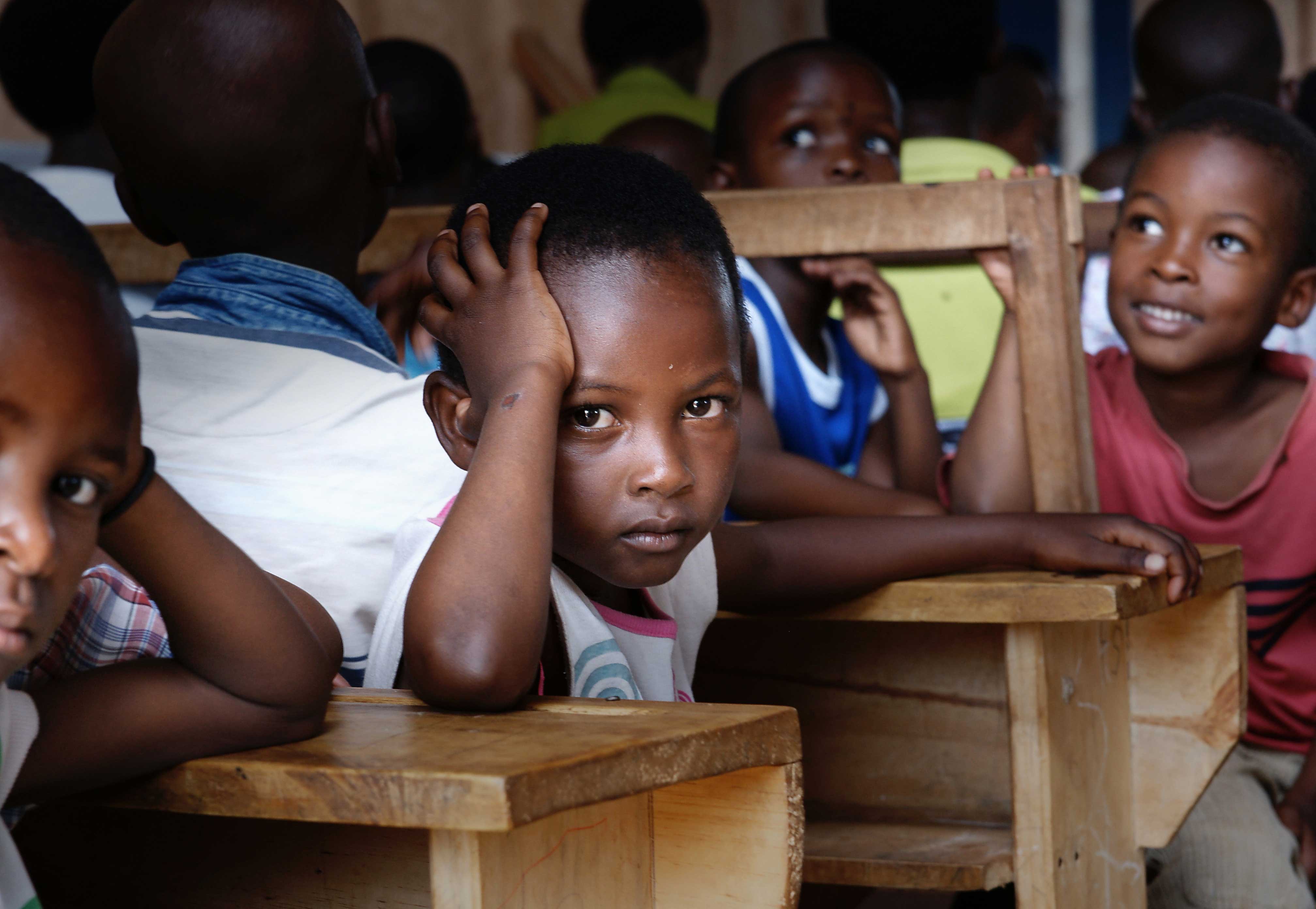 Deeplex® Myc-TB is an all-in-one test for species-level identification, genotyping and prediction of antibiotic resistance in Mycobacterium tuberculosis complex strains.