News
GenoScreen is now joining the Industries & Agro-Resources (IAR) competitiveness cluster as a member.

GenoScreen will participate in the 6th edition of NutrEvent on October 22 and 23 in Rennes, France.

GenoScreen is ISO 13485 certified for the "design, development, manufacture, commercialization and distribution of in-vitro diagnostic kits".
Focus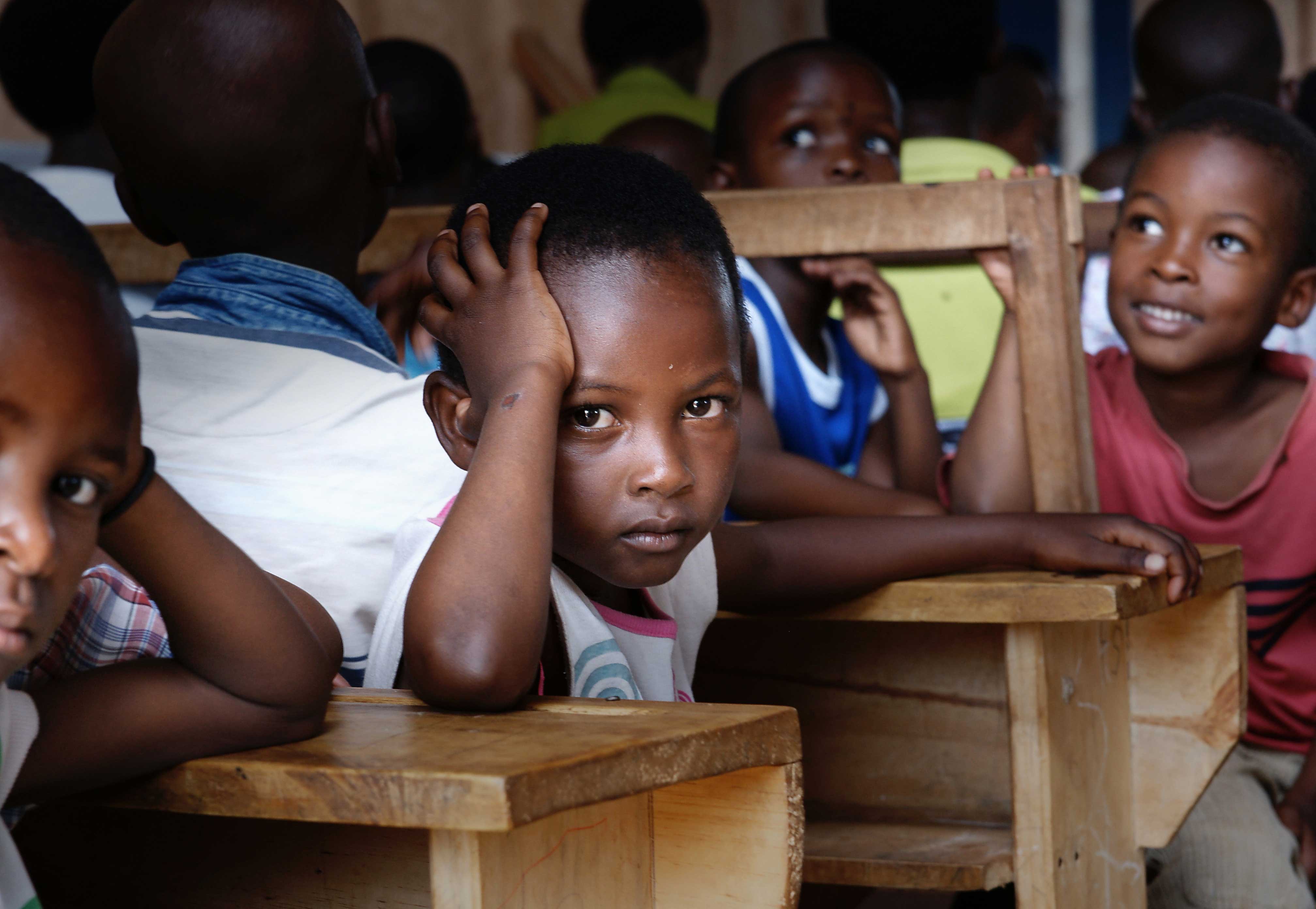 Deeplex® Myc-TB is an all-in-one test for species-level identification, genotyping and prediction of antibiotic resistance in Mycobacterium tuberculosis complex strains.