Genomics for Cosmetics
Genomics, and above all metagenomics, constitute the sharpest method for studying interaction between skin and its microbiota, and analysis the entirety of the microorganism communities present on the epidermis.
Advances in science allow us to explore the genes and molecular interactions that influence the health and appearance of our skin.
Explore the genomic solutions that are transforming the way we understand and treat dermatological needs, opening up new innovations for Beauty Care and strong assets for new products development.
Applications of genomics for skincare
Genomics provides breakthrough innovation and technological inputs in the cosmetics and skin care sector :
Microbiome
Skin microbiome impact studies of dermocosmetics product or active ingredient
Clinical studies in dermatology to measure treatments effects on skin diseases
Analysis of dysbiosis in the microbiota of interest
Virulent strains genomic characterization of certain bacterial or fungal species of interest
Science added-value
Claim substantiation and scientific added-value for new dermocosmetics products, formulations, active ingredients.
Prebiotics, probiotics and postbiotics evaluation to assess their efficiency
Nutricosmetics and Cosmeceuticals assay through gut-skin axis study
Industry
Optimized production processes for cosmetic ingredients (biotechnology and fermenters)
Quality control, microbiological monitoring and contaminants detection in Cosmetics production processes
Our analytical solutions for dermocosmetics
As a true scientific partner, GenoScreen provides the beauty and skin care sector with tailor-made solutions and high-performance tools that boost innovation :
Skin Microbiota :

GenoBiome Skin, our all-in-one offer for analysing cutaneous microorganism communities
Microbiome friendly testing
Metagenomics with several adaptable technologies to shape your own projects : targeted metagenomics 16S (bacteria), 18S/ITS (fungi) in short read and long read, shotgun metagenomics from skin swab samples.
Strain-specific solutions :

Genotyping strains of interest (virulence detection)
Bacterial/fungal genes differential expression under varying conditions (with or without application of an active ingredient, for example), using Transcriptomics (RNA-Seq)
Microorganism strains quantification through qPCR approach
Bioinformatics : customized pipeline developed by GenoScreen, interactive and comprehensive reports
Support from experts : from experimental protocol design to results interpretation, our team of microbiologists will provide you answers to you initial biological questions.
Skincare claims validation and Regulatory dossiers fulfillment.
GenoScreen's commitment : To provide an exceptional customer experience for your sequencing needs.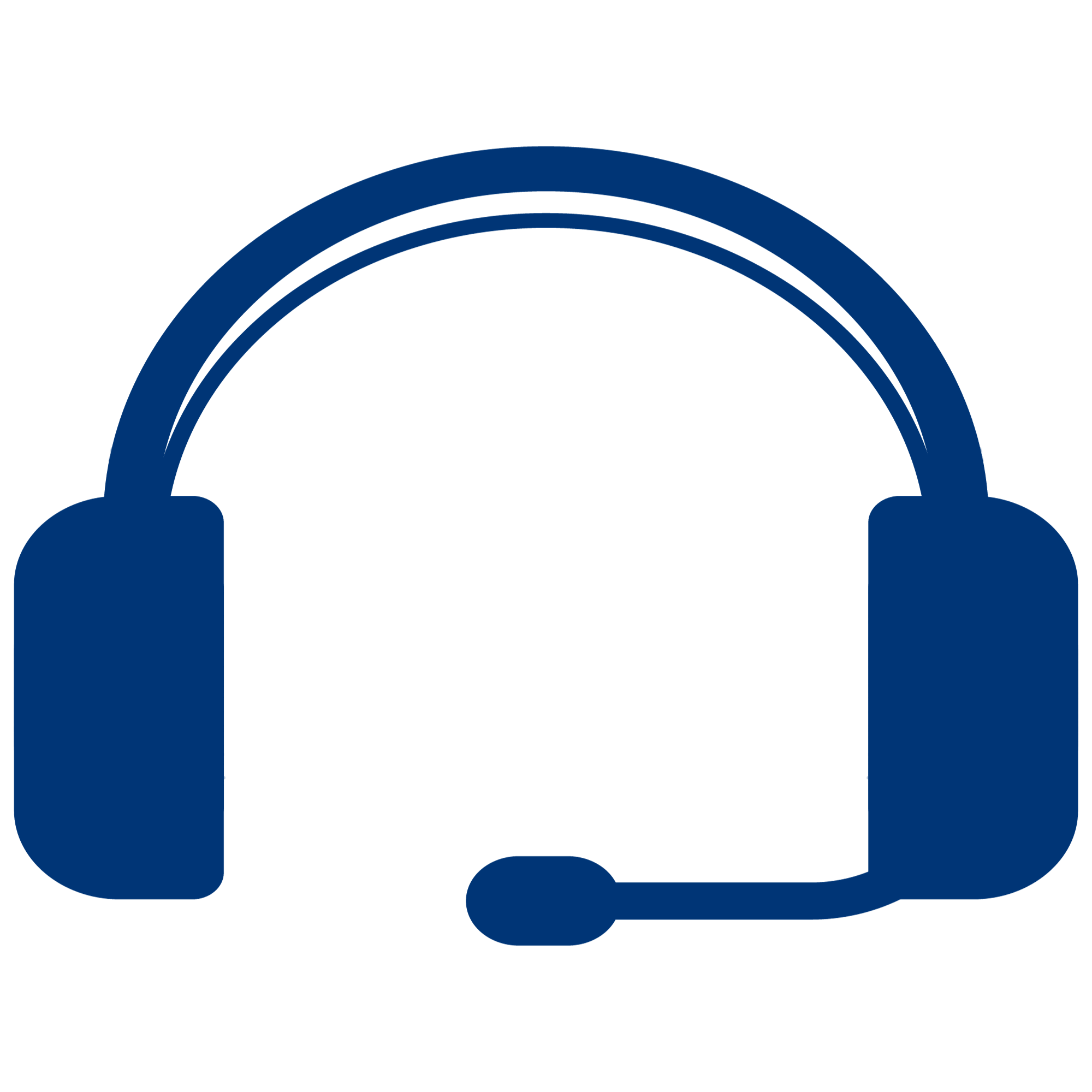 Support: Dedicated technical and scientific team, available to understand your needs and provide the proper solution.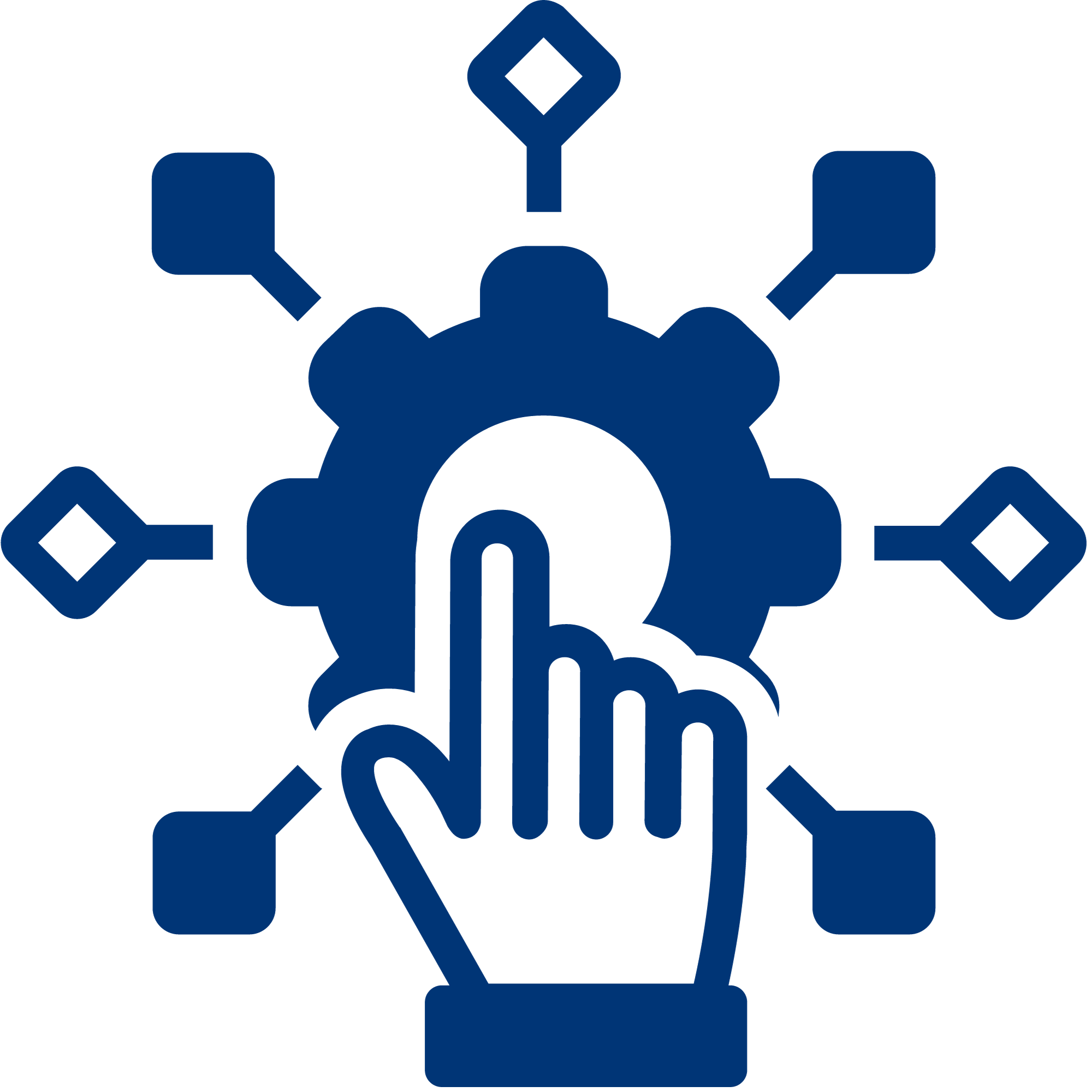 Adaptability: Adapted methods and customized solutions fitting your project.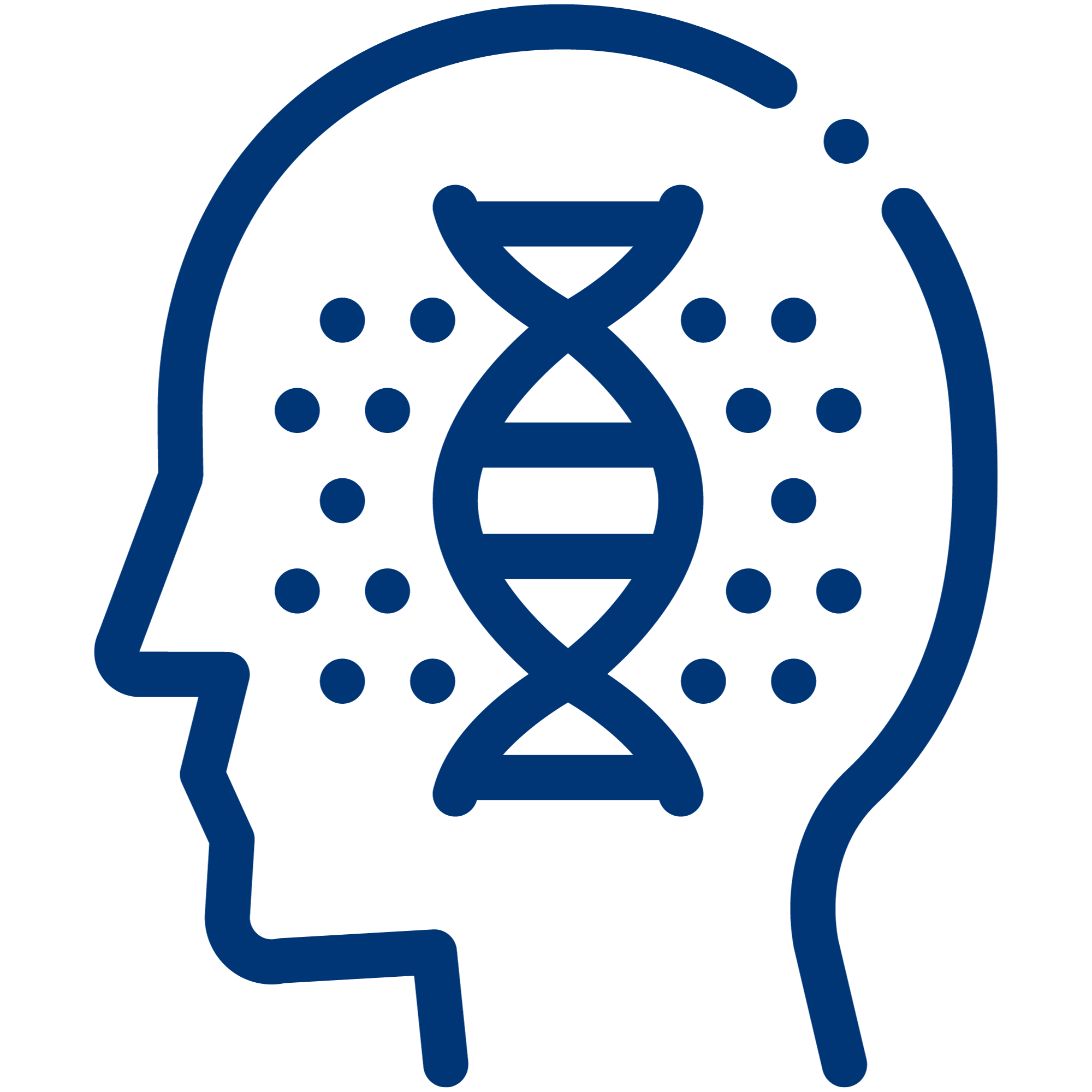 Expertise: More than 20 years of research and study on microorganisms and molecular microbiology : DNA is our DNA.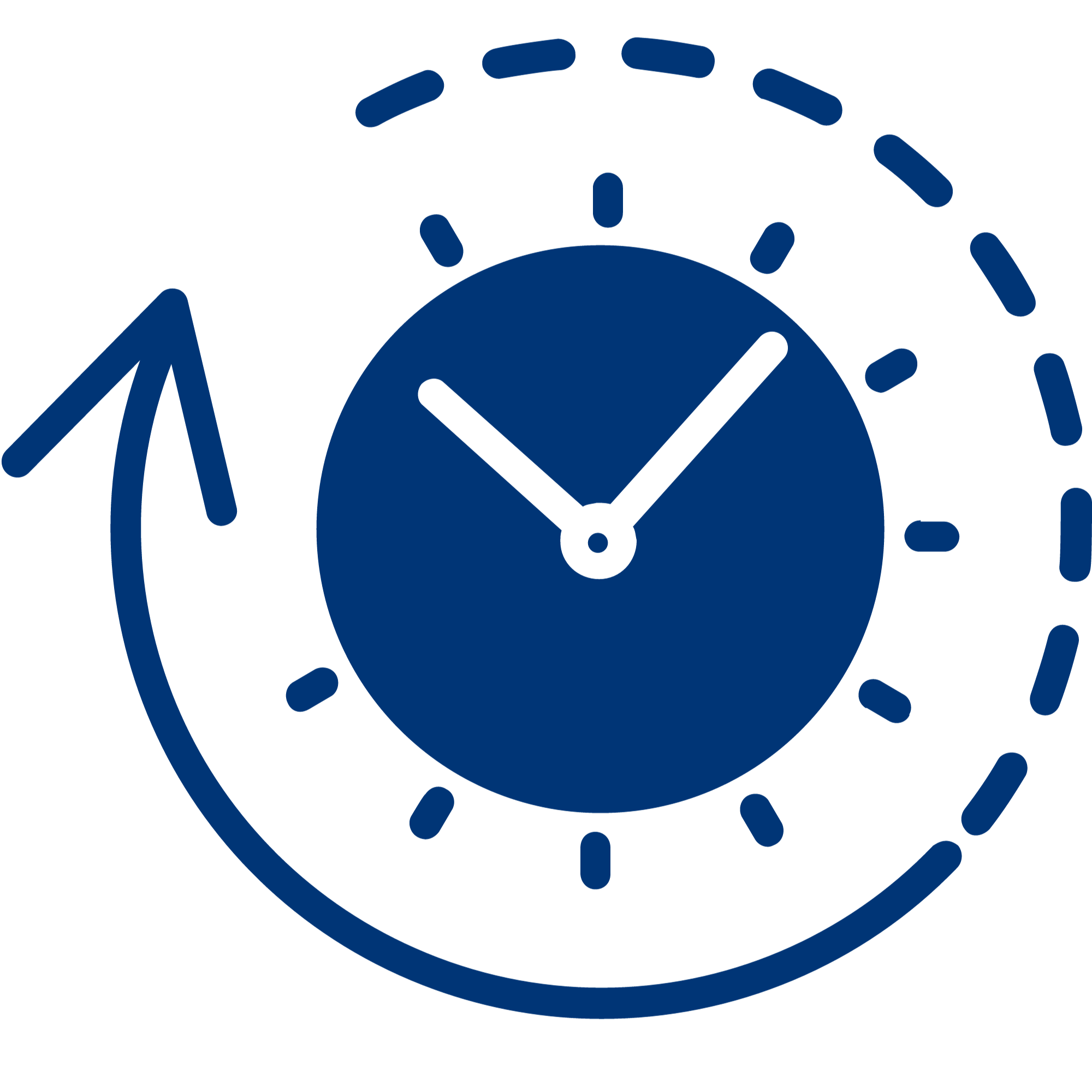 Reactivity: our teams are mobilized to respond as quickly as possible to your needs, and to provide you with the support you need even after the results have been delivered.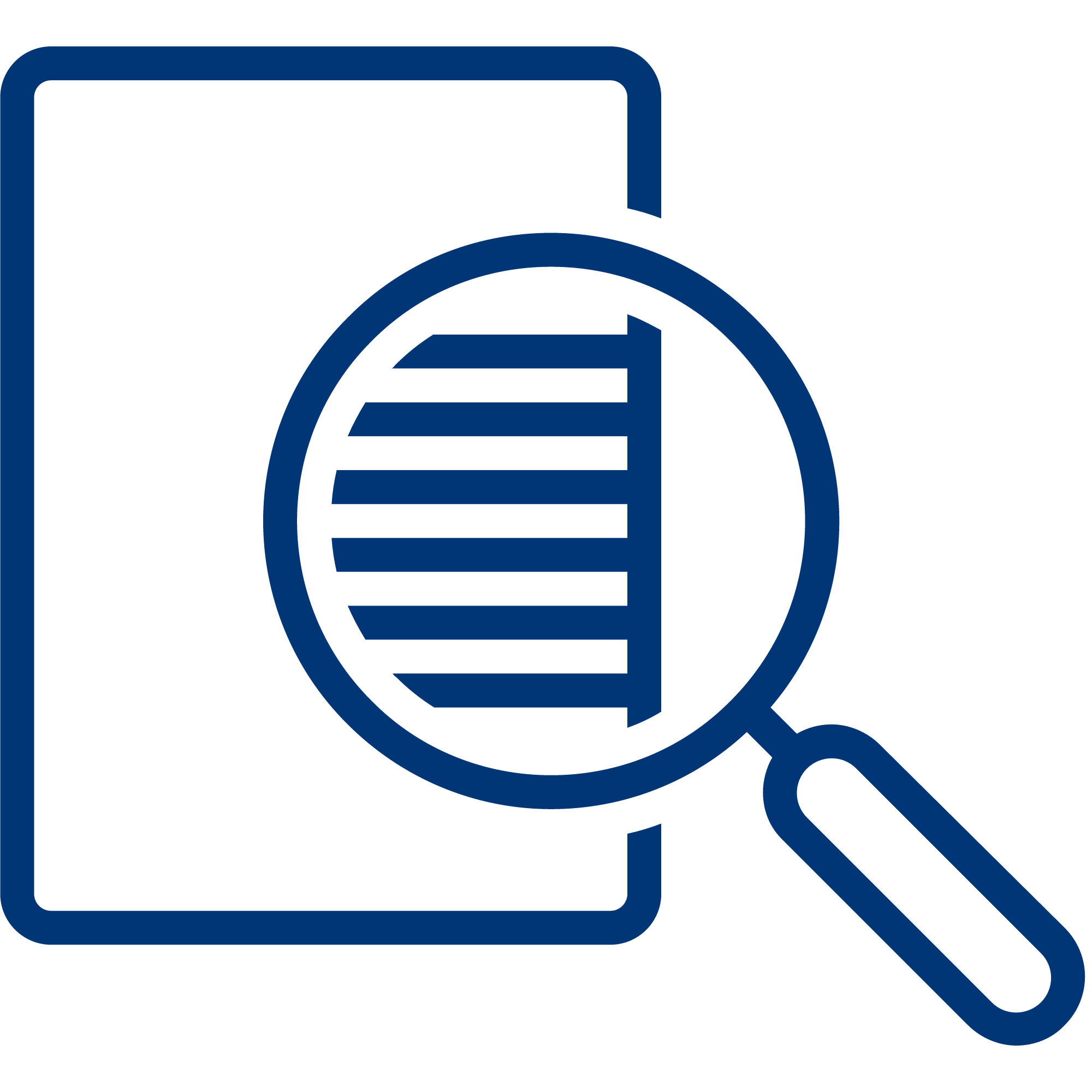 Transparency : From clear, detailed quotations to the provision of "materials and methods", you will have everything you need for your scientific publications.
Examples of GenoScreen involvement in R&D projects for Skin Care:
Callejon, S., Giraud, F., Larue, F., Buisson, A., Matéos, L., Grare, L., Guyoux, A., Perrier, E., Ardiet, N., & Trompezinski, S. (2020). Respect of Skin Microbiome with Different Types of Leave-on Skincare Products, an Ecobiological Approach. Preprints. https://doi.org/10.20944/preprints202005.0500.v1
Bianchi, P., Theunis, J., Casas, C., Villeneuve, C., Patrizi, A., Phulpin, C., Bacquey, A., Redoulès, D., Mengeaud, V., & Schmitt, A. M. (2016). Effects of a New Emollient-Based Treatment on Skin Microflora Balance and Barrier Function in Children with Mild Atopic Dermatitis. Pediatric dermatology, 33(2), 165–171. https://doi.org/10.1111/pde.12786
Blanchet-Réthoré S, Bourdès V, Mercenier A, Haddar CH, Verhoeven PO, Andres P. Effect of a lotion containing the heat-treated probiotic strain Lactobacillus johnsonii NCC 533 on Staphylococcus aureus colonization in atopic dermatitis. Clin Cosmet Investig Dermatol. 2017;10:249-257. https://doi.org/10.2147/CCID.S135529
Hilaire, P., Landemaine, L., Contreras, S., Blanquart-Goudezeune, H., Siguier, P., Cornet, F., Chiapello, H., Loux, V., Clavaud, C., & Morand, S. C. (2021). Complete Genome Sequence of Staphylococcus epidermidis PH1-28, Isolated from the Forehead of a Hyperseborrheic Donor. Microbiology resource announcements, 10(9), e00165-21. https://doi.org/10.1128/MRA.00165-21
Landemaine, L., Da Costa, G., Fissier, E., Francis, C., Morand, S., Verbeke, J., Michel, M. L., Briandet, R., Sokol, H., Gueniche, A., Bernard, D., Chatel, J. M., Aguilar, L., Langella, P., Clavaud, C., & Richard, M. L. (2023). Staphylococcus epidermidis isolates from atopic or healthy skin have opposite effect on skin cells: potential implication of the AHR pathway modulation. Frontiers in immunology, 14, 1098160. https://doi.org/10.3389/fimmu.2023.1098160
This email address is being protected from spambots. You need JavaScript enabled to view it.