News
As the end of the year approaches, take advantage of GenoScreen's expertise

The skin serves as the first line of interaction with the external environment and as a defence mechanism against the physical, chemical, or biological stresses and challenges it encounters. The skin microbiota plays a key role in these interactions and defence functions. Formerly known as "skin...
Focus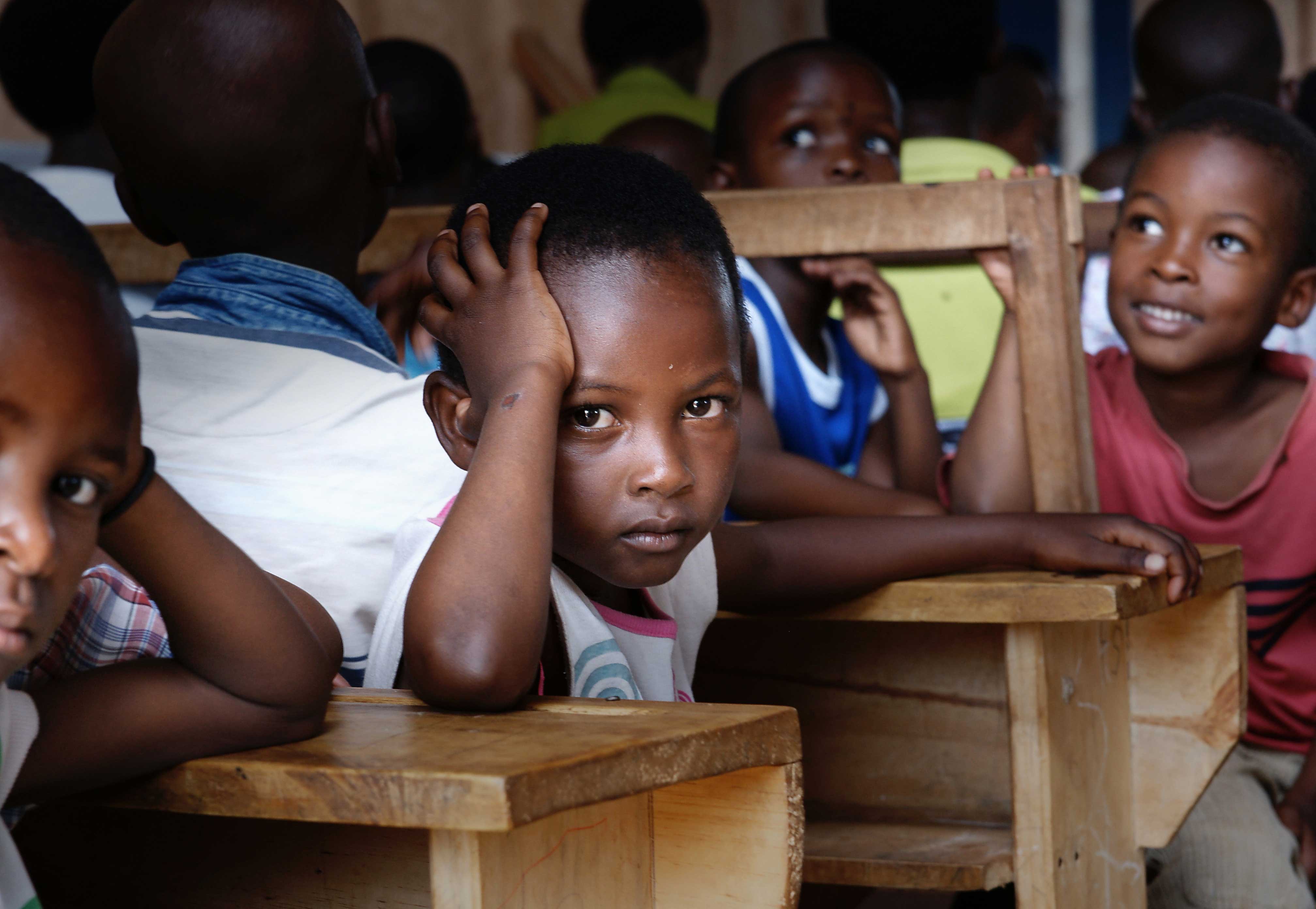 Deeplex® Myc-TB is an all-in-one test for species-level identification, genotyping and prediction of antibiotic resistance in Mycobacterium tuberculosis complex strains.