A unique experience in DNA analysis
Since its foundation in 2001, GenoScreen has a solid international experience in scientific DNA sequencing services for all kinds of genomes : humans, animals, plants and microorganisms.
Our scientific staff gathered high-level skills in all aspects of genome and transcriptome analysis.
This experience provides our customers with highly valuable expertise when choosing the best technical approaches and designing analytical protocols.
Discover our sequencing services.
Personalized project support
A specialist team monitors each project: definition of the study protocol, choice of the technology, sample preparation, bioinformatics analysis, etc. Take advantage of our unique team's experience in choosing the best analytical strategy for your project!
For each case, GenoScreen provides a personalized solution based on a comprehensive portfolio of technologies and methodologies.
Cutting-edge bioinformatics technologies
GenoScreen has developed a number of exclusive bioinformatics tools and algorithms to transform genomic data into interpretable and exploitable information.
These tools are flexible and can be adapted to each scientific case, being able to provide our customers with personalized solutions.
Discover our bioinformatics services.
High-quality, secure, easily interpreted data
Comprehensive, precise and contextualized, the data generated by our analysis programs constitute a true asset for your research by accelerating your analyses and ensuring reliable interpretation.
GenoScreen has developed several advanced, exclusive bioinformatics solutions: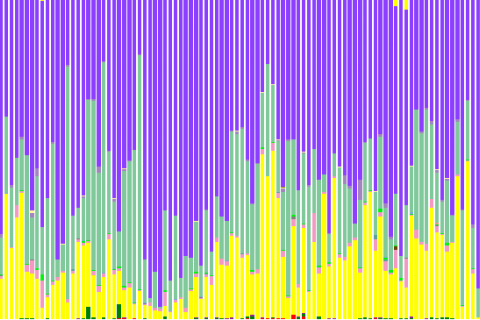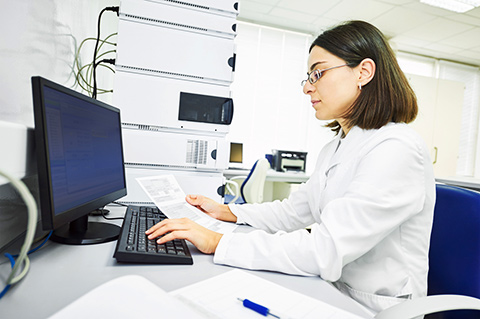 An ambitious R&D program
Ever since its foundation, GenoScreen has implemented high-level R&D programs in order to continuously improve the quality, performance level and delay time of its genomic analysis services.
GenoScreen also develops its own methodological approaches and solutions linked to innovative, high-performance analytical tools.
Between the most valuable discoveries achieved until now, we can find: microbiome analysis, microbial strain typing, and the detection of antibiotic resistance in tuberculosis.
The results of these researches have been materialized under products like MIRU-VNTR, Metabiote®/WHORMSS® and Deeplex®.