As a complement to NGS-based approaches, such as microbial profiling or to target specific bacterial families or species (e. g. probiotics), quantitative approaches that analyze changes in relative abundance are also possible.
Applications
This approach can considerably be used to confirm the observations made by targeted metagenomics : this is a very useful tool in the agrifood sector (checking the inoculum and the presence of bacteria in the fermentation process or checking formulas, i.e. the presence of probiotics or prebiotics).
GenoScreen - Bacteria detection and quantification services provided
GenoScreen develops quantitative PCR (qPCR) assays for the detection and quantification of specific probiotic bacteria in complex matrices:
Lactobacillus casei
Lactobacillus rhamnosus GG
Lactobacillus acidophilus
Enterococcus faecium
Bifidobacterium lactis (BB12)
Streptococcus thermophilus
Staphylococcus cerevisiae/boulardii
Escherichia coli...
GenoScreen is continually expanding its offer of species-specific qPCR assays.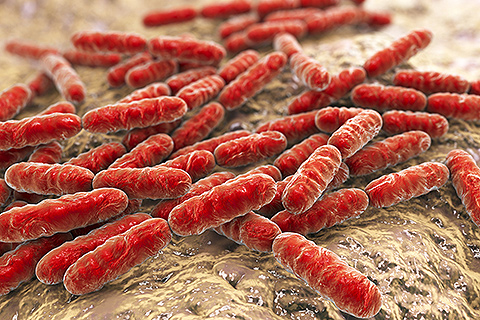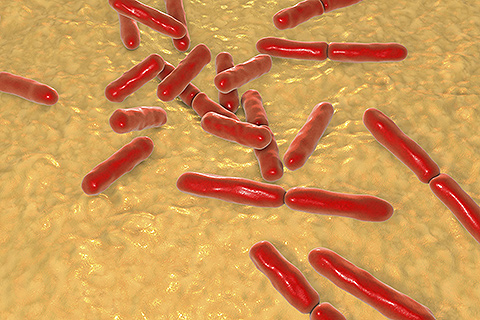 We can also provide custom services and validate qPCR assays on demand for the targets not including in the catalog."
Do not hesitate to contact us for more information about our updates or any other specific inquery.
GenoScreen's assets
A catalog of deviserified specific qPCR assays.
Development and validation of qPCR assays on demand.